Walking for Water – The concept
The overall goal for W4W is to make it interesting and beneficial for everyone – commercial entities, media and privates – to make an impact for a more equal world, where clean water is a human right. We aim to do this by contributing to one and benefitting from another entity in a circulation of services.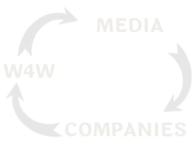 As W4W is run entirely by volunteers, none of the money donated are used on administration costs or salaries. 100% of the donations go entirely to our charitable water projects.
What are the rules of association?
The Rules of Association are as follows..
You can find the financial accounting of the association here    
You can find the financial accounting of the association for 2022 here