Welcome to W4W – Walking for Water 

We are a non-profit NGO based in Denmark, fighting for clean water for all!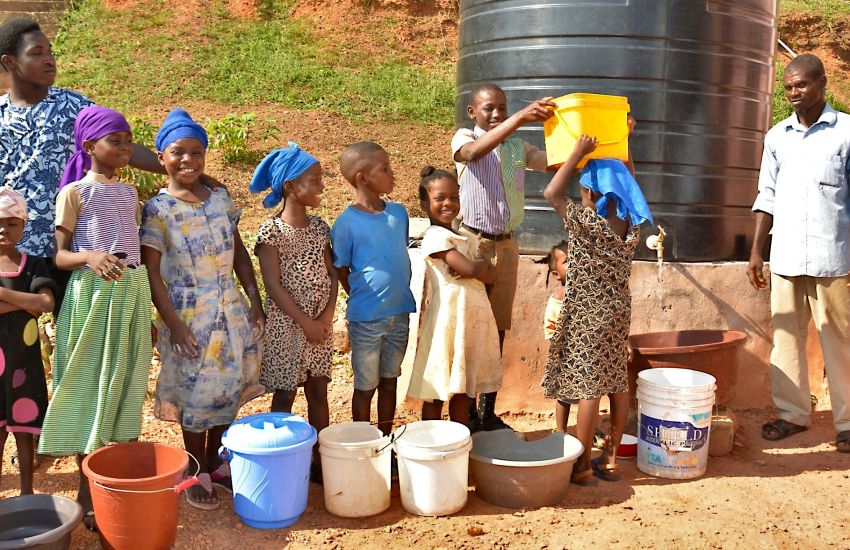 Current and finished projects
Until now W4W has successfully established projects in Tanzania, Sierra Leone, Liberia, Ghana and Nigeria, but 785 million people, about 10% of the world's population, are still lacking access to even a basic water service. Though our main focus is UN's sustainable development goal number 6, Clean Water and Sanitation for all, availability of clean water and sanitation is a prerequisite for the achievement of several other global goals, including SDG 1; No poverty, SDG 3; Good health and well being, SDG 4; Quality education, among others. W4W have several projects across West Africa yet to be funded, but with your help we are able to join hands to get help out where it is needed the most.
As a private person you can support our work directly by making a contribution on the donation page. Donations above $100 is rewarded with an autogenerated stamped and signed digital certificate of appreciation, that can be printed or shared online. 
As a company you have the opportunity to become a sponsoring partner and benefit from a wide range of customised marketing campaigns on social and conventional media. Check the sponsor page to see some examples of sponsor packages, or write us a message on the contact form to receive a non-binding offer customised your brand and budget.

All funds donated to Walking for Water are safely kept on our account in Denmark until they are distributed uncut for the projects. Our own staff are all unpaid volunteers.
---
Sponsor partners

TM Forum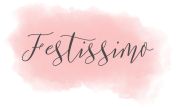 Festissimo
Top 3 Sponsors In 2022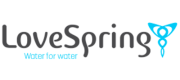 1. LoveSpring

3. TM Forum